a boutique video production co.
kinetic
emotion
Sizzle Reel - The Adventure: Lifechanging Travel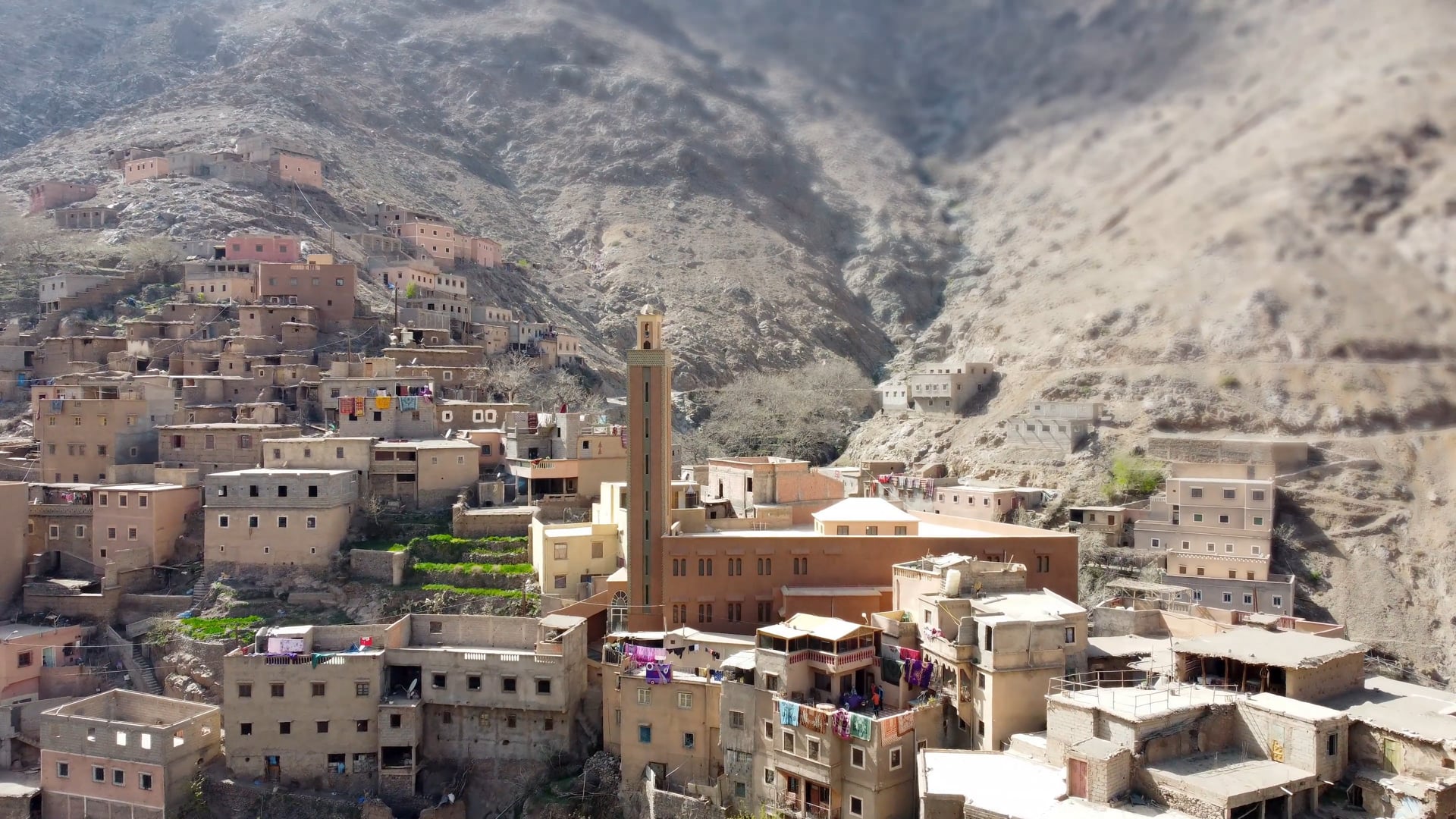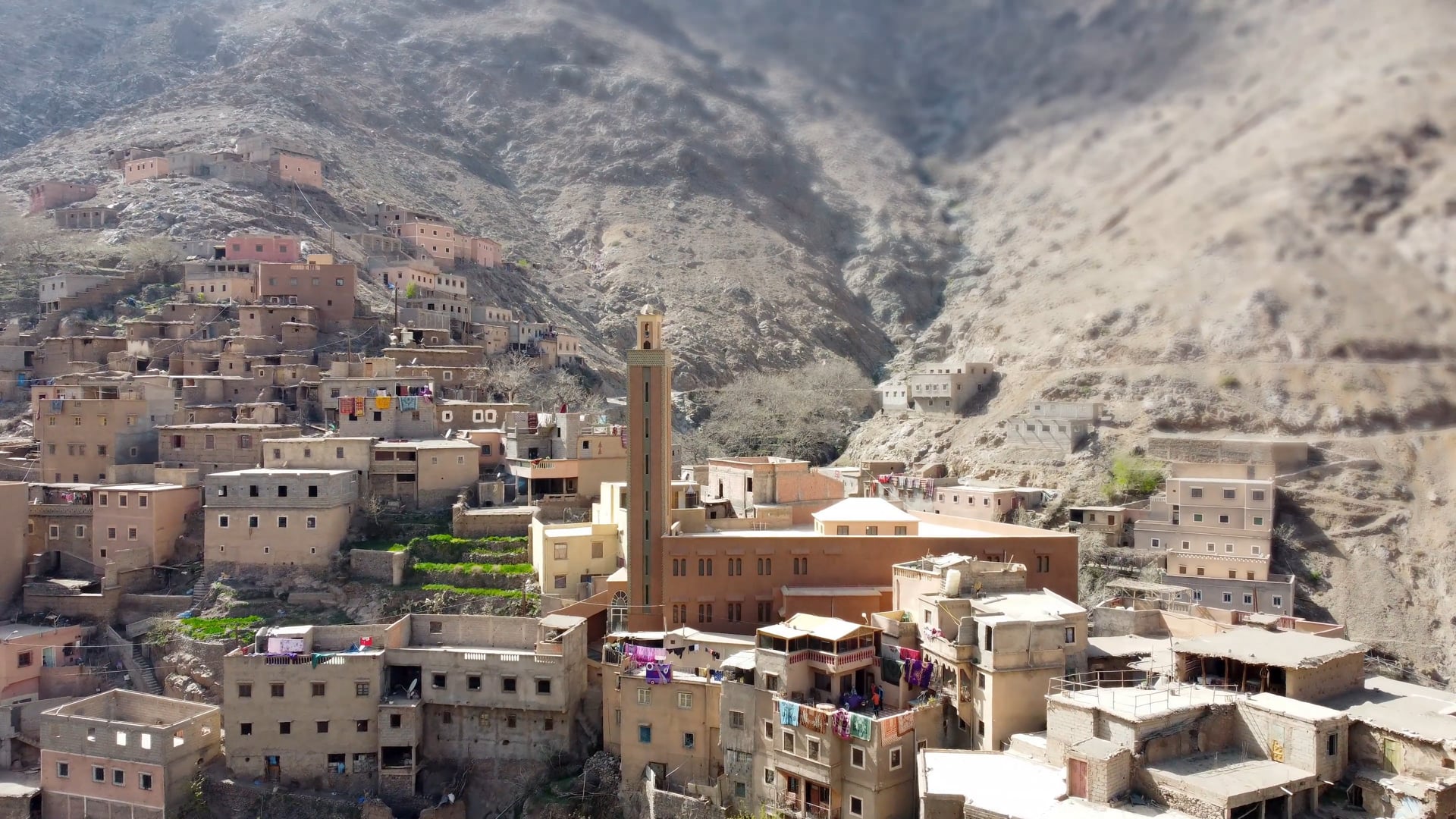 Sizzle Reel - The Adventure: Lifechanging Travel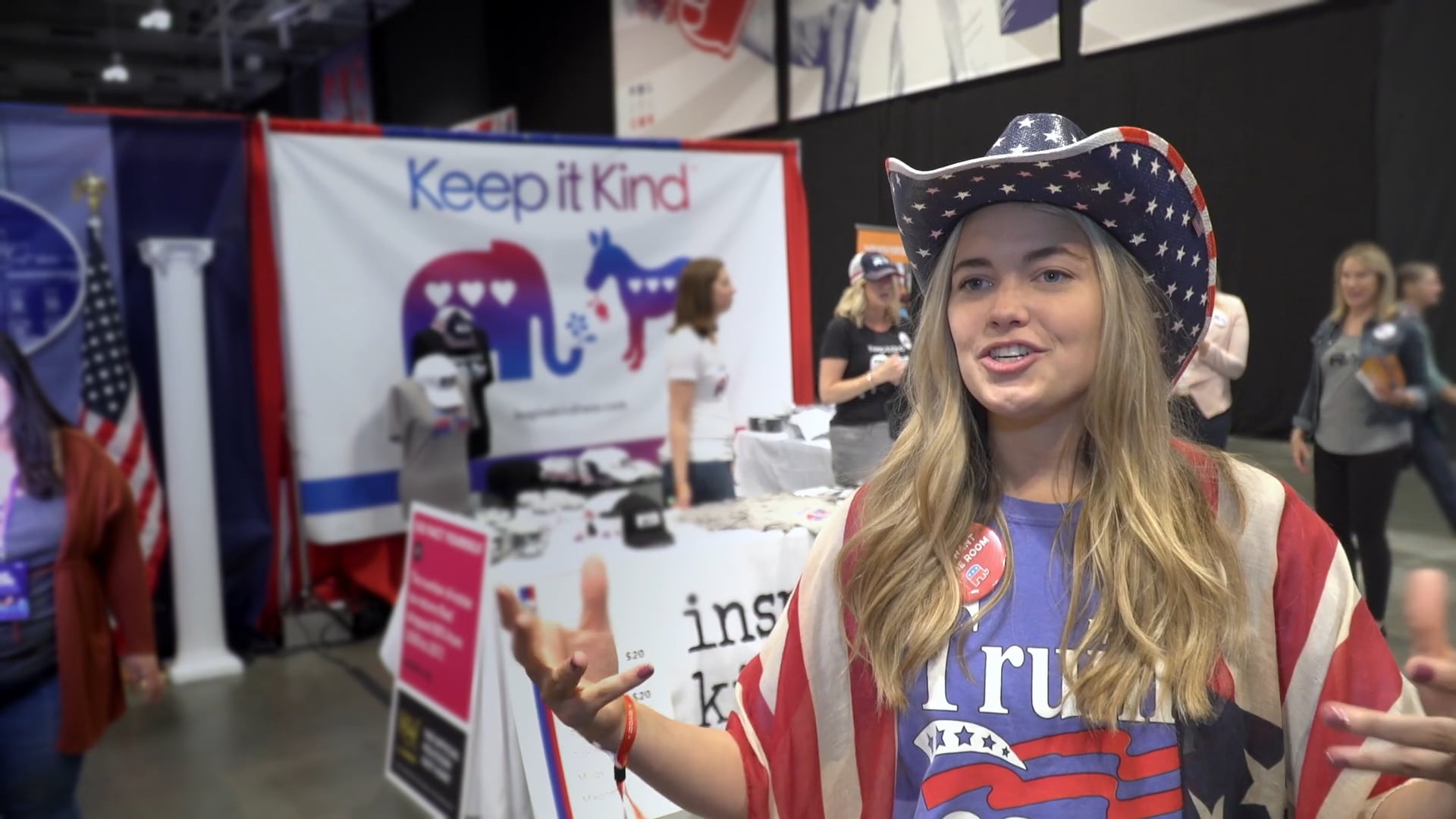 Inspire Kindness "Keep it Kind"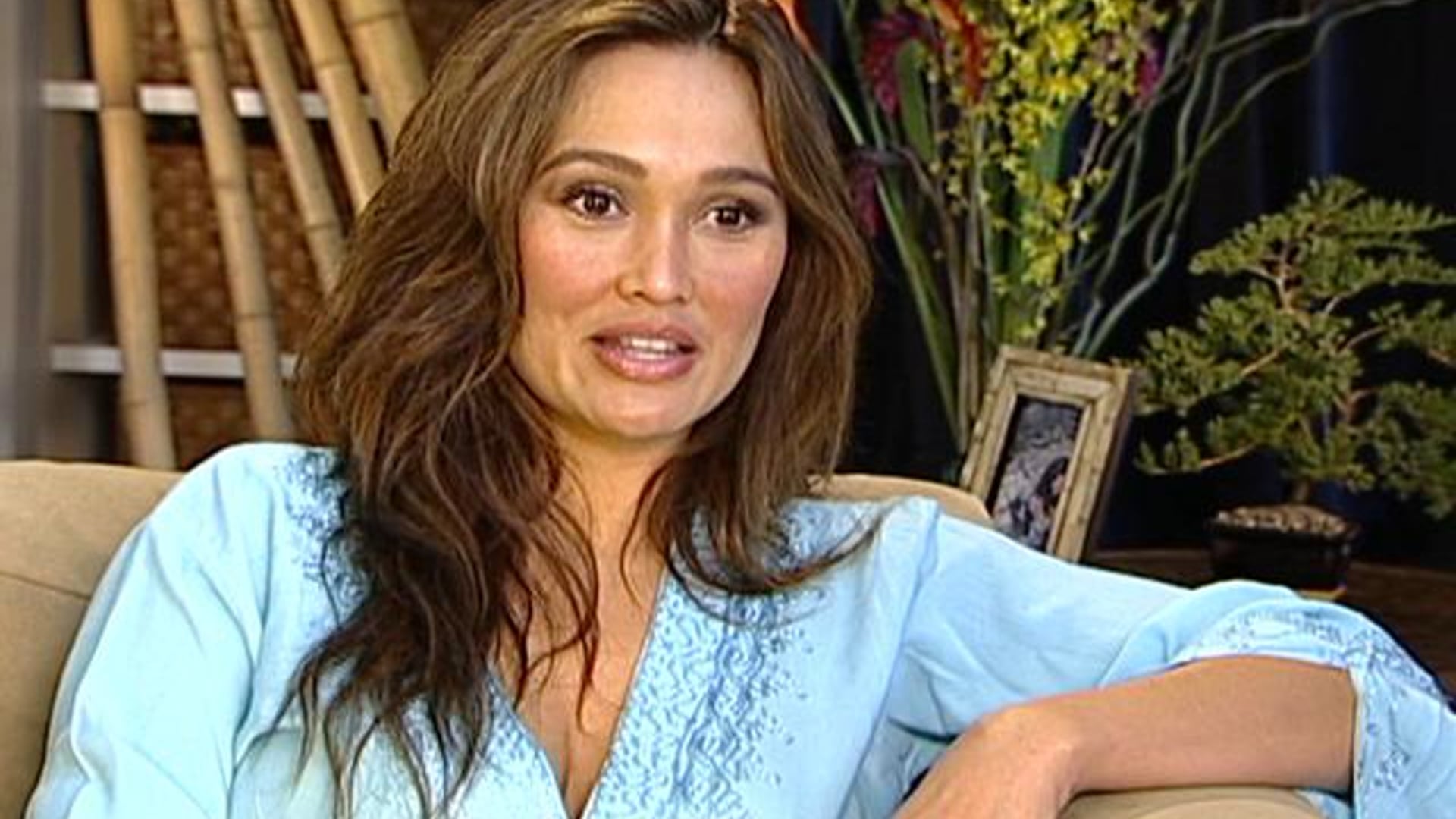 Interviews - "Celebrity References"
KINETIC EMOTION is a boutique production company helmed by Samuel McDonough.
​
It's because of his over 18 years of show business experience that he's able to see your project to success no matter the level.
​
Specifically, if your project contains an element of the list, please reach out to see how we may be of service.
LIVE-STREAMING
REALITY/ENG
NARRATIVE
CORPORATE
SOCIAL COMMERCIALS
VISUALS
Samuel McDonough has directly produced projects for eHarmony, LegalZoom, Donat|Wald Agency, healthcare companies, music videos.
He has shot reality for primetime shows such as 4 seasons of Dancing with the Stars, home renovation shows for HGTV, DIY, FYI, and many other genres.
KINETIC EMOTION VISUALS is located conveniently in the historic Berry Hill neighborhood where many recording studios are located. With ample parking, and a 13' x 7.5' green screen wall, we're a great choice to help take your content to the next level.